Schulen Pfäffikon
Mensen
In our world everything centres on food. Our credo "we love food" stands for our enthusiasm and passion for everything we do.
We cook an authentic cuisine, without much frippery but prepared freshly on site every day – because homemade tastes best! We cook with seasonal and local products. We cook them creatively with love and are inspired by the many cuisines our world has to offer.

Mensen
Schulhaus Pfäffikon
An der Kantonsschule in Pfäffikon gibt es jeden Tag frische Menus aus aller Welt sowie ein Salatbuffet mit hausgemachten Salaten.
Schulhaus Nuolen
An der Kantonsschule in Nuolen kochen wir jeden Mittag drei Menus, von traditioneller Alpenküche bis zum Street Food aus aller Welt.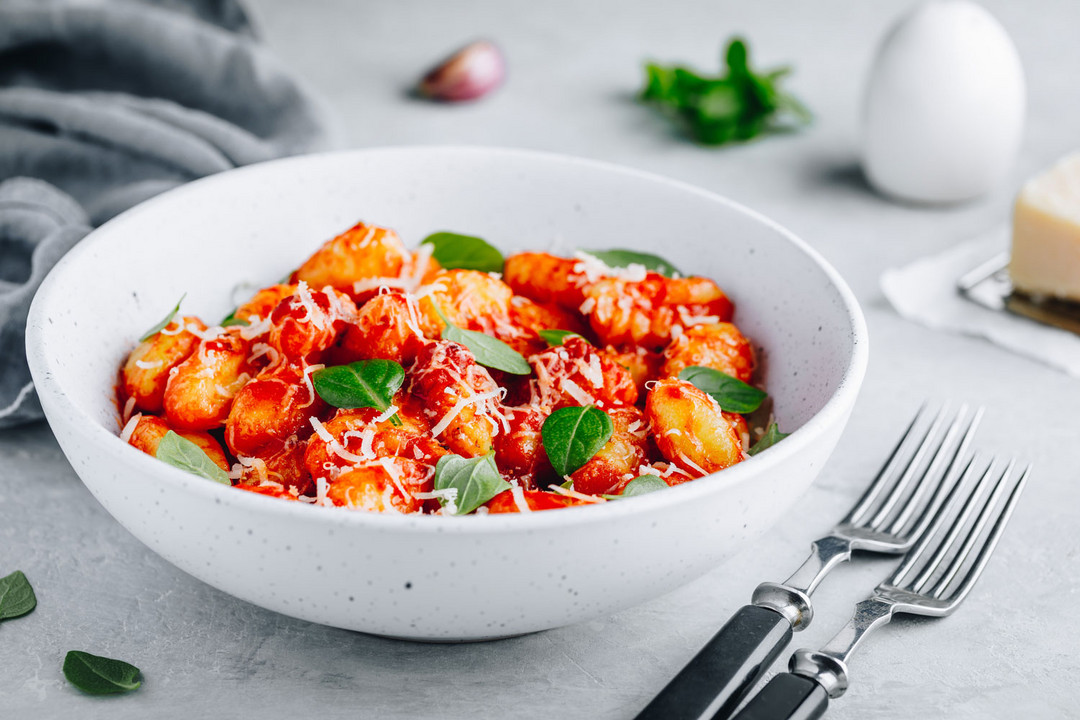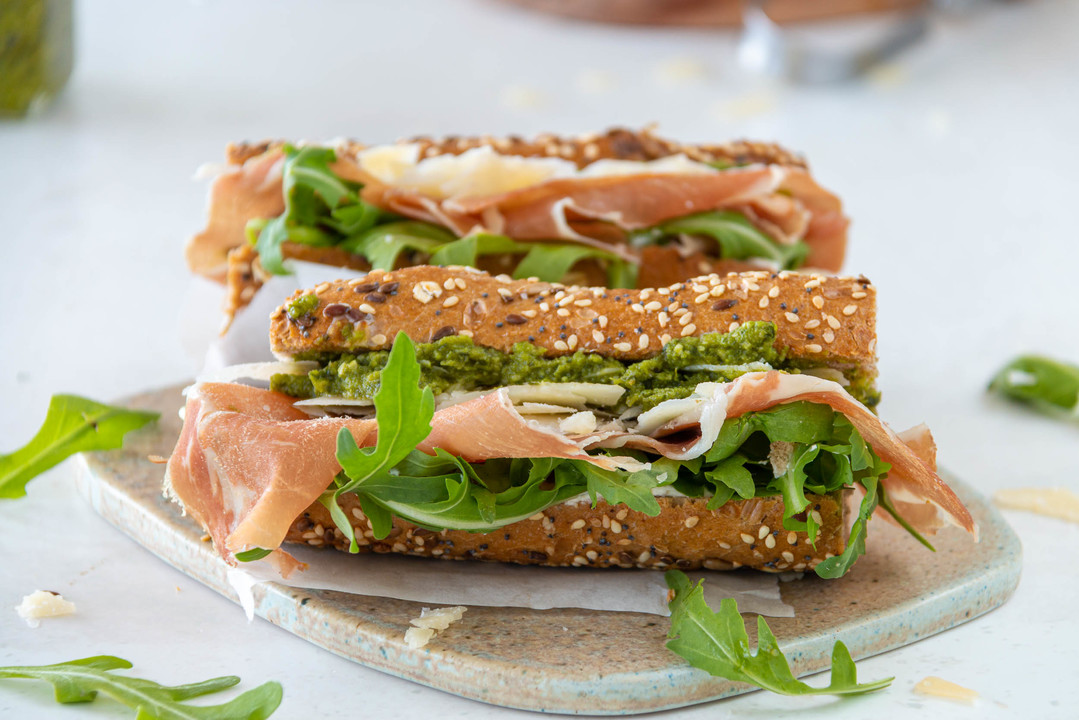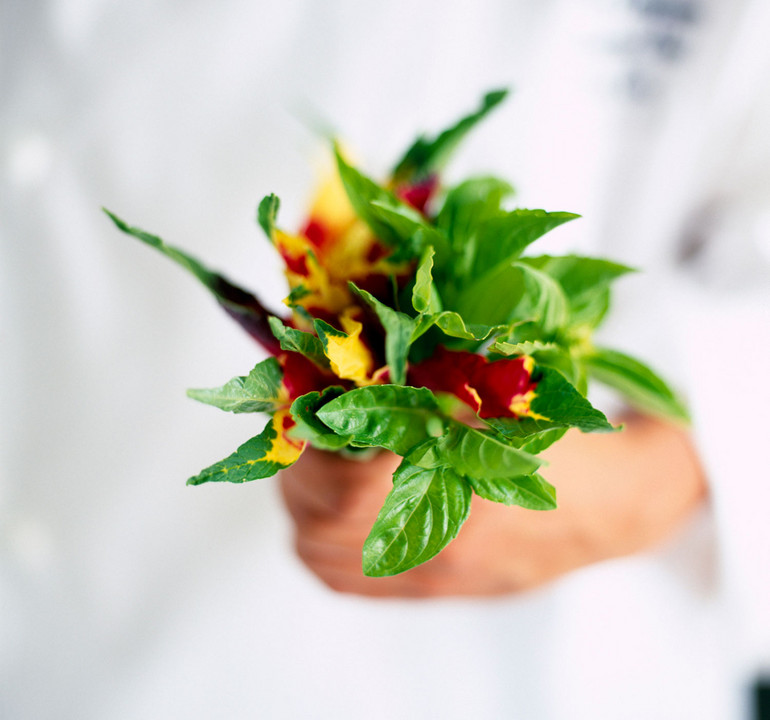 Passion and enthusiasm stand for everything we do. We have turned our passion for food into our profession.